4 Ways to Make Your Home More Sellable
Florida, AKA the Sunshine State, is the southernmost state of the US, is known for its tropical climate, diverse wildlife, and plentiful beaches. Although some cities like Miami are quite expensive, the average cost of living in Florida is low. Amusement parks in Florida attract locals as much as it attracts tourists and the locals also receive special discounts. Orlando houses for sale are not abundant at this time, which is causing the increase in home prices.
If you are ready to make a move to Florida or just a new neighborhood – you need to get your house ready to sell. There are a few things you can do in order to sell your home faster and for more money. Here are four ways to make your home more sellable.
1.  Remove personal items
If your walls are filled with family photos or your refrigerator covered in kid's art projects – you should take them down and store them out of sight. This will help buyers see the home as a clean slate they could make their own. It might be sad to take those personal items down, but it will help you sell your home in the meantime. Hang them back up in your new house!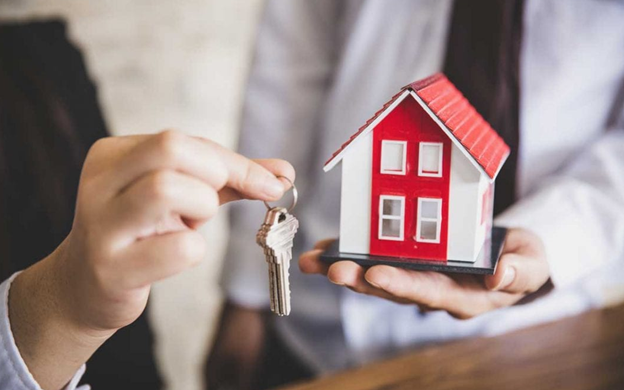 2.  Declutter
Clutter is not a good selling point for a home. It makes a home look messy and small, neither of which are selling points. If you have a significant amount of things with nowhere to put them, consider getting a storage unit for your stuff until the sale is complete and you have moved into your new home. And the garage, basement, and attic are not appropriate places to store clutter. Buyers want space in all areas of the home.
3.  Fresh (neutral) paint
It may be dull for your taste, but it will make your home seem lighter and bigger. It will also help the prospective buyers to imagine how they would be able to design the home to their specific tastes. A fresh coat of neutral paint is not only less distracting than a dark color, but it will also create a good first impression because it shows that you have made efforts to make the home presentable.
4.  Minor repairs
If you are aware of any minor problems – be sure to address them before prospective buyers come inside your home. If you think buyers aren't going to notice that loose door or chipped tile, you're wrong. The fewer problems your home has, the more appealing it is going to be.
Before selling a home, it's important to check foundation problems first because foundation problems are serious issues – a home's foundation is responsible for holding the rest of the house in place. The foundation inspection is the only way to know your property has a good foundation.