The Advantages of Lithofin Easy Clean and Why It Is Recommended
It is always necessary to be living in a healthy environment. A healthy surrounding is always desirable. While people hire services for cleaning, it is important to be able to identify when it is essentially urgent to clean your home and its surroundings by yourself. One of the cleaning products, highly recommended by experts is lithofin easy clean. With regular usage, it enhances and maintains the surface and makes it increasingly beautiful and also richer in color. There are different types of products, specially formulated and designed for particular usage and specific surfaces. There are products available for both indoor and outdoor usage and remain effective for several years.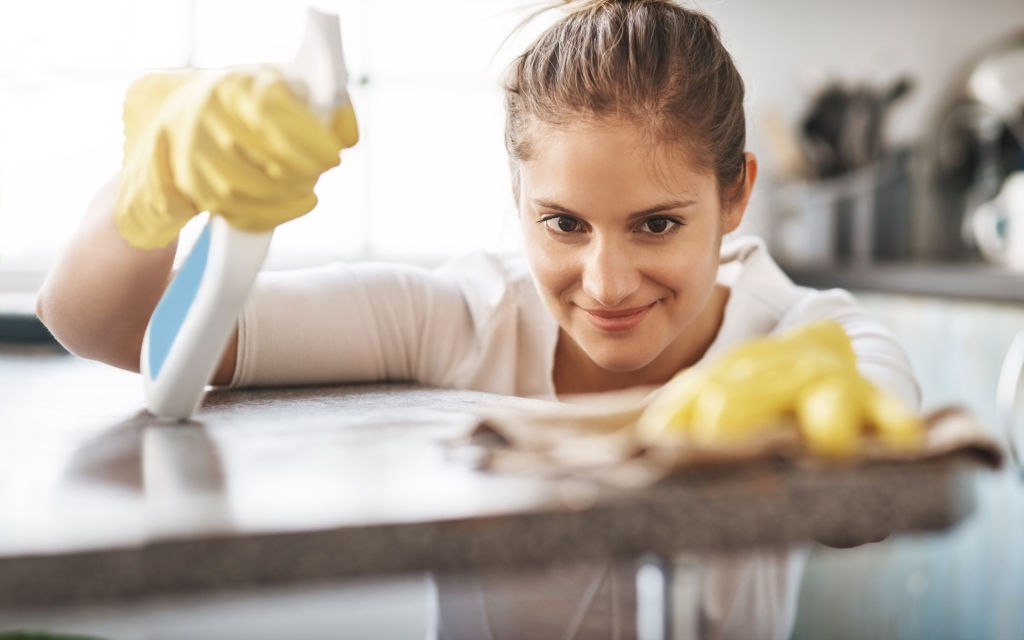 4 Advantages of Using Lithofin Easy Clean:
#1. Hygiene: When there are elderly people or children at home, it is of absolute importance to keep the surroundings clean and hygienic. There are a lot of signs that the bare eyes cannot see, and which are harmful to health. While a lot of cleaners contain harmful components, which also leave a bad effect on peoples' health, it is definitely one of the most effective as well as safe products that can be used to clean the kitchen counters or sink, tabletop, vanity tops, and bathroom tiles. It is a product that keeps the harmful germs away, keeping your loved ones safe from diseases.
#2. Improvement of The Surface: Lithofin easy clean contains agents that have to ability to remove all the dirt and make them easily removable by washing them off. The product, if when regularly, will also improve the color and the structure of the surface. The product can be used on a regular basis on surfaces made of all-natural stones, such as marble, sandstone, travertine and engineered stone, etc. It is also applicable on surfaces made of terracotta, wood, and plastics 
#3. No Streaks, No Stains: Lithofin easy clean is a cleaning product that can be used for all sorts of natural, engineered as well as ceramic stone surfaces, it can remove stubborn stains on materials it may be kitchen stone or bathroom vanities. Often hard stains and streaks are seen in bathroom basins or platforms that can be removed through such products.  The product is especially effective in cleaning cooking oil stains and grease. Lithofin easy clean is formulated in such a way that it enhances and polishes the stone surfaces, thus maintaining their appearance. The product contains an easy-to-apply gel which helps in removing the grease and creating a fresh new surface. This cleaning product has the capability of optimally protecting the absorbent, stain-sensitive stone surfaces – both natural and engineered – against staining.
#4. No, Build Up, No Wax: It does not build any extra layers and does not contain wax. The product is free of solvents and non-bleaching. With its special concentration and very high yield, lithofin easy clean is a product that is ideal for impregnated surfaces as well as sealed surfaces. lithofin easy clean can also be used for the treatment of the discoloration on peripheral zones like silicon joints. The product can be extremely useful when it comes to removing stubborn wax, grease or even the deep oil stains.
With proper maintenance, all the stones and tiles can look elegant, for several years. Every stone surface requires proper sealing as well as cleaning. Often leaves a harmful effect is an ammonia, lemon, vinegar and other acids contained by cleaning products that take off the seal on various surfaces.  This cleaning product helps in cleaning without any kind of harmful elements that can damage the stone materials.