What are Homebuyers Looking For in 2021? Here Are the Hottest Outdoor Features
Home' took on a new meaning in 2020, and that trend is here to stay in 2021. One of the biggest shifts in what it means to be home is that people want outdoor spaces as gathering spots. Many people are hosting people outside for safety due to COVID-19 and to take in some much needed fresh air, and that means outdoor upgrades are top of mind. The real estate experts at HomeLight did their homework to discover outdoor home upgrades that are hot for 2021, polling more than 1,000 agents across the country to see what they are noticing in their markets. Here are some features that stand out.
Upgraded decks
If your deck or patio could use an update, now is definitely the time to do it. Revamping your outdoor space can give a whole new life to your home, by opening it up for entertaining. Agents are noting that with lumber prices on the rise (the report cited an increase of 150 percent since mid-April 2020), you may want to consider wood alternatives, such as composite, which is made from recycled plastic or wood, is lower maintenance, and may have a better ROI by withstanding the elements for longer than wood.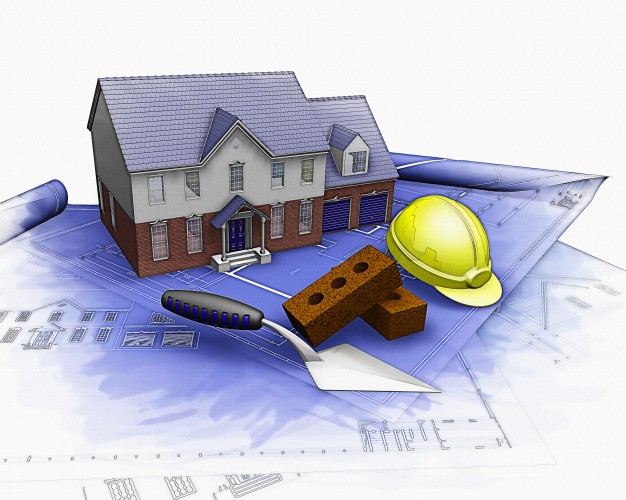 Kitchens go open air
When it comes to outdoor entertaining, some people are really taking this upgrade seriously, going for full outdoor kitchens. The popularity of this feature may depend on where you are living ( for example, 57 percent of agents in the Pacific region said this feature was hot), but it is worth considering if you have the space. More than just outdoor ranges and grills, these kitchens might include a wet bar, sink, and a refrigerator.
Is 2021 the year of the fire pit?
Maybe it's to keep people warm in cooler months as outdoor gatherings are becoming the norm, or maybe it's in anticipation of long summer nights, but a fire pit was overwhelmingly noted as a feature that is wanted, by more than 50 percent of agents in the survey. This upgrade doesn't have to be permanent, there are some designs which are moveable and can be stored in the winter. For larger backyards, milder climates, or if you can make a bigger investment, an in-ground option can be among the top selling features for a home in 2021.
Give me some privacy, please
Once that outdoor space is ready for entertaining, a key is to make it a private space, and nearly 50 percent of agents noted that hedges and fences are in-line for upgrades. You might think of them as part of a larger landscape design project for your outdoor space, but again, it depends on the size of your backyard and how much you want to invest. A covered awning could be another option for privacy and shade in the warmer months, as 34 percent of agents noted in their markets.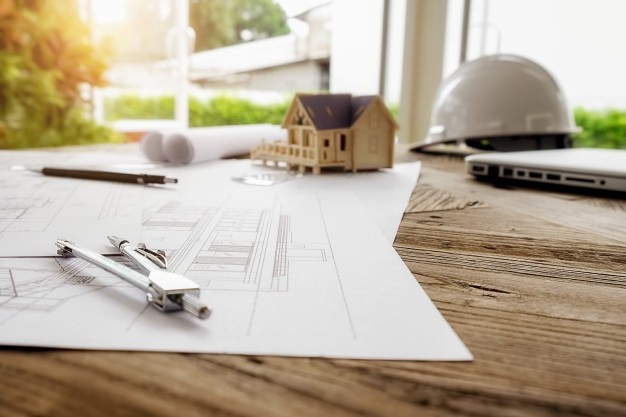 Which upgrades you decide to make depends on many factors, such as where you live, and how much time you plan on spending outside. But if you have a backyard space, 2021 is the year to put it to use and make changes that will create a more pleasant area for your family and your guests.