Five Reasons Why Should You Hire Laminate Flooring Experts
The right flooring can add extra charm to your house. When you renovate your home, you might get confused about the different flooring options. Moreover, you get confused about the flooring materials. Hopefully what you are looking for is something durable, low maintenance and adds exotic vibes to your home.
The good news is you can get all you want that too at an affordable price. Laminate flooring offers everything mentioned and makes your life easy. And laminate flooring experts make your life even easier with hassle-free installation. But at first, let's find out what laminate flooring is.
What Is Laminate Flooring?
Laminate flooring is multi-layer flooring infused with the lamination process. It is a hybrid flooring with a top transparent layer. It is made of wood or stone and designed to add style to your home. This flooring is resistant to scratches and dents. Also, it is a long-lasting flooring option. In addition, laminate flooring is waterproof, heat resistant, and pet and children friendly. In addition, while installing these, you should always opt for laminate flooring experts as they can do the job in the best possible way.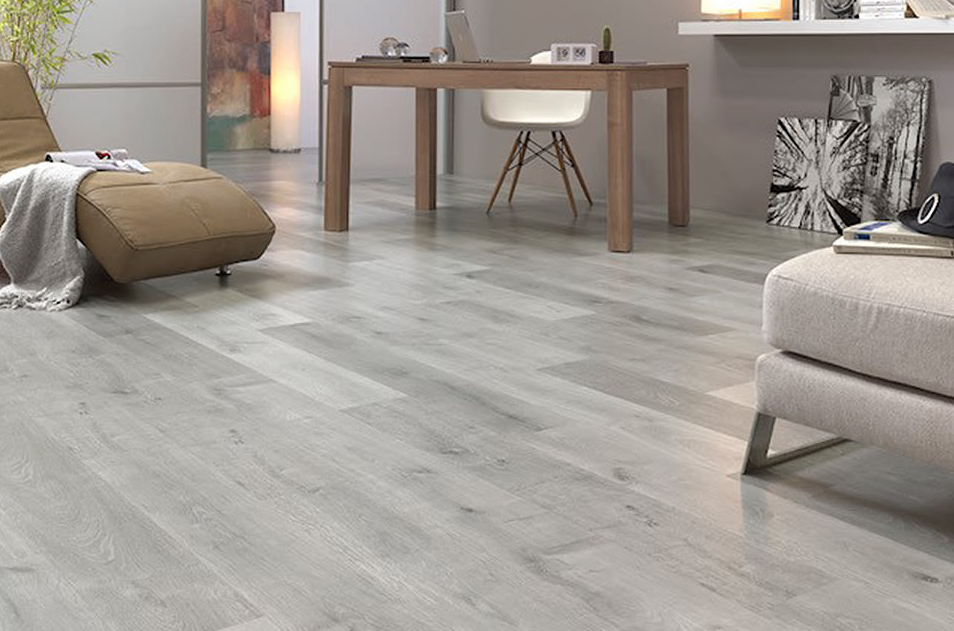 Benefits Of Hiring Laminate Flooring Experts
There are so many benefits of hiring an expert. Some of them are as follows:
Quality and convenient services
When you opt for laminate flooring experts, you get the best quality assurance in terms of services.  It is  like buying branded clothes; quality product always gives you the ultimate satisfaction. Similarly, quality service will give you the ultimate satisfaction too.
Professionalism
Laminate flooring experts are highly professional with all the knowledge of flooring options. They would help you to choose the right flooring for your home by giving you prominent and right ideas. And with the professionals, remains zero risks of property damage.
Guaranteed results
When you hire professionals, you get the satisfaction of long-lasting results. For example, laminate flooring experts ensure that there won't be any problem with your flooring any time soon. However, if any problem arises, they provide you with the after services as well.
So, when you hire the experts, all you can do is relax and get your work done.  The certified professionals have all the required knowledge, and they can give you the guarantee about the services as well.
Experience
Laminate flooring experts have enough experience and skills. When you go for professionals, they never use hit and trial methods on your flooring. They are quite experienced to deal with any kind of situation. However, if you plan to go DIY, you may cause potential damage that may ruin your home flooring.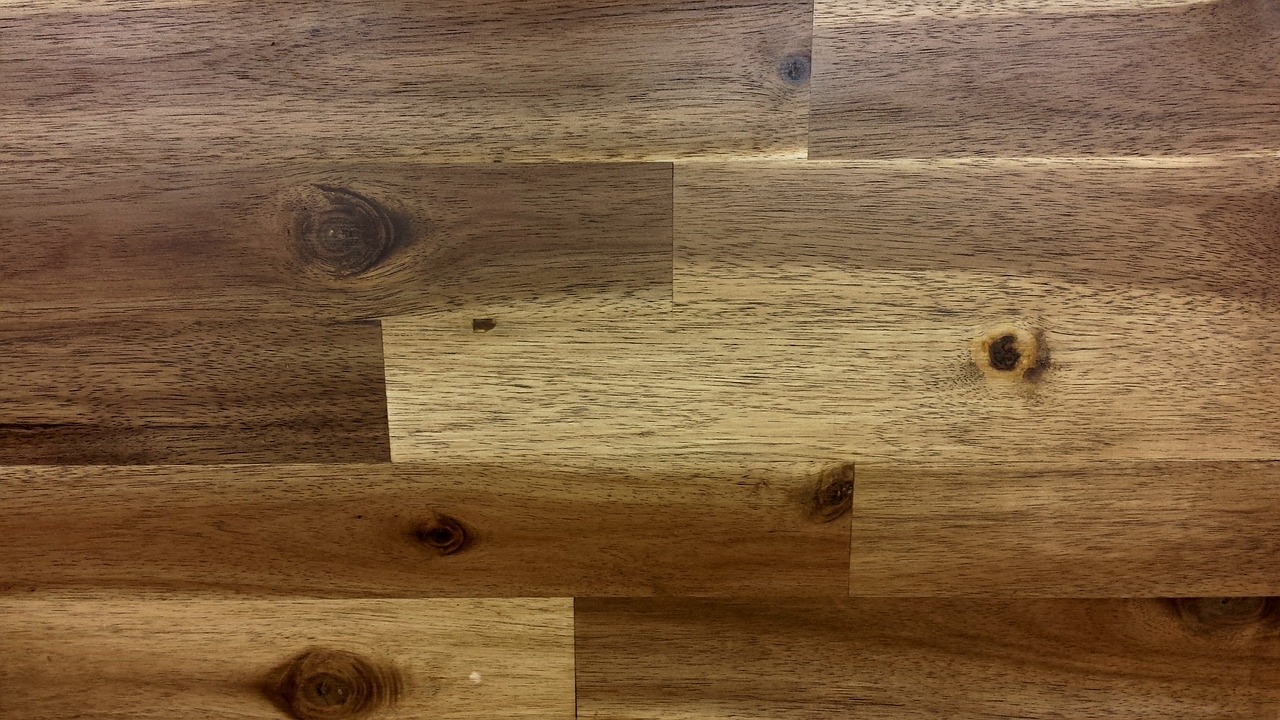 Preparedness
Professionals are always prepared for any situation. And they have all the tools and knowledge that is required for flooring. Moreover, possibilities are high that they have already dealt with situations the same as yours. That makes the job even easier.  In other words, they know how to tackle any type of flooring. Also, they make sure to remove all the breakables before starting. It is essential to ensure that your new floor gets a smooth finishing. Moreover, they can maximize the lifespan of your new flooring with their efficient work.
Conclusion
Home is the best place for the people who live in it. So, we recommend you not to experiment on your home by doing some DIY. It is always best to leave it on professionals as they know it all. Hiring laminate flooring experts may sound expensive initially, but the result you get and the money you save in the long run will not let you regret it.